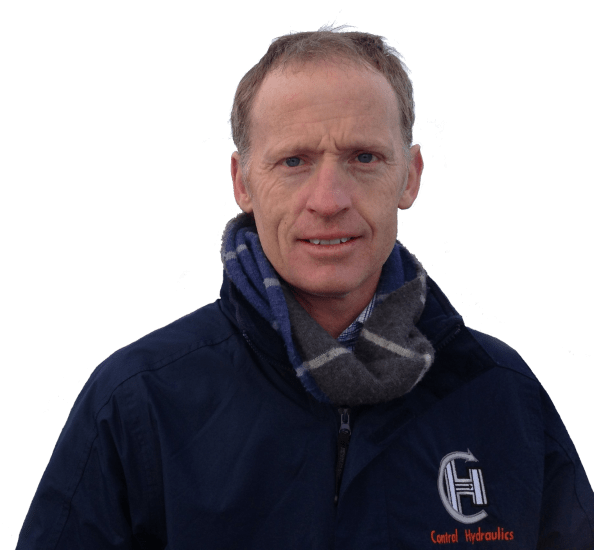 We bring technical knowledge,
experience, and resourcefulness.
Stephen Douglas
Founder, Control Hydraulics

Hydraulic Engineering and Management
Our promise as a contractor is to deliver professional expertise into every project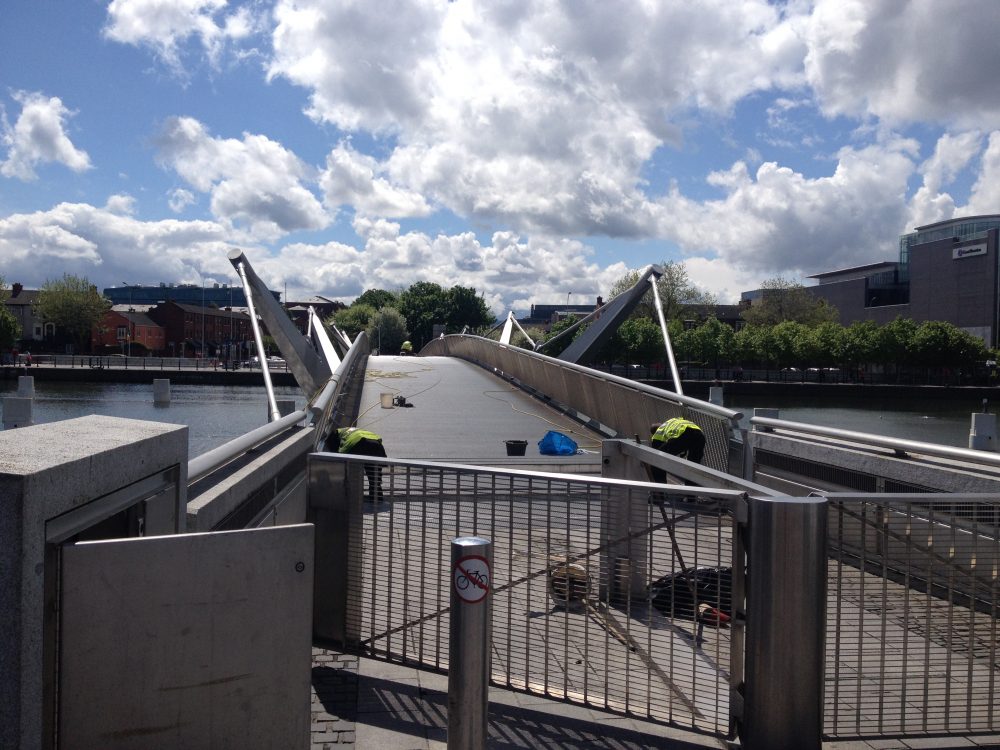 Specialist in delivering quality solutions
We seek to get involved early in the design phase so that we can manage the project more efficiently
Looking for a quality and affordable hydraulic engineering service for your next project?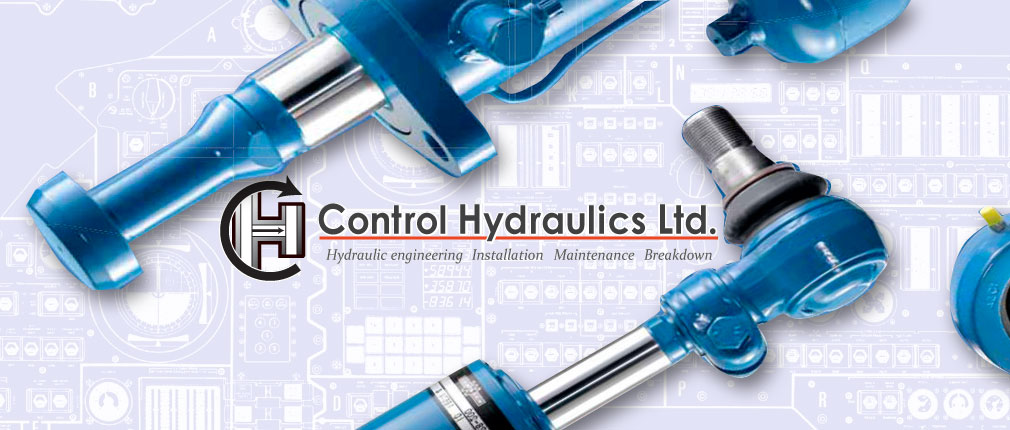 ABOUT CONTROL HYDRAULICS
Control Hydraulics is an Irish Hydraulic company that specializes in delivering quality solutions to your hydraulic problems. We are leaders in innovation and design of hydraulic systems with many years experience working in the very varied and interesting fields of hydraulics.
Read More
DESIGN & INSTALLATION
Along with providing a maintenance repair service we have also been designing and installing hydraulics systems from the simple power pack to the complete turnkey project. This has included all support documentation along with on site commissioning.
Our Price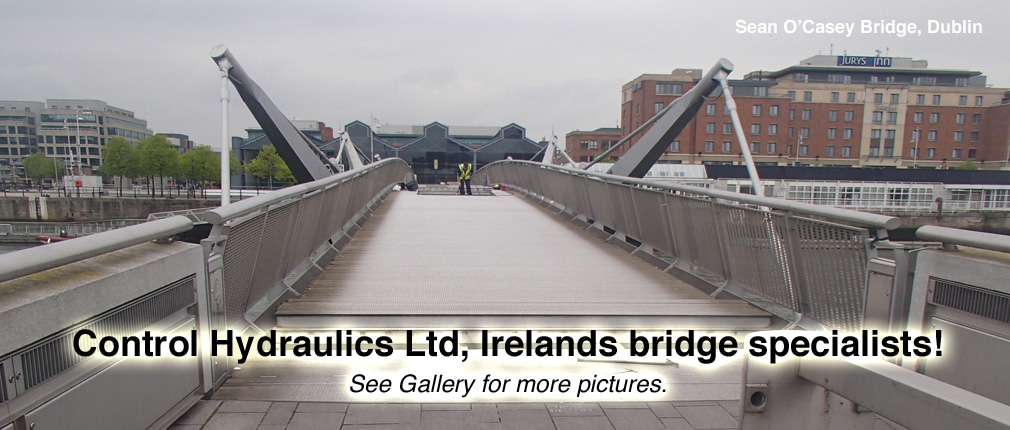 WHY CHOOSE US
We are a company that offers design and build services for you from initial sketches
We are Passionate
Honest and Dependable
Always Improving
Certified Contractors
Testimonials
"Control Hydraulics are a supplier of breakdown services, spare parts and design too M.C.I. injection moulding department for a number of years now.
During this time they have provided us with an excellent on site fault finding, installation and project design work.
Overall they are a good dependable company and we would have no hesitation in recommending them to you to work with.
Please feel free to contact me if you require more information"
Please see MCI Website for company information

John O'Donoghue
Maintenance Manager, Mirror Controls International
"Over the past number of years, Ringsend Toll Bridge DAC (formally East-Link Toll Bridge Limited) have contracted Control Hydraulics to carry out service and repairs to the hydraulic and control system on the Bascule Lifting Bridge in Ringsend.
Over this period of time Control Hydraulics have carried out the service and repairs in a highly professional manner and have proven themselves to be a totally reliable company.
I would highly recommend Control Hydraulics to any other company wishing to avail of their services"

Jim Geraghty
General Manager, Ringsend Toll Bridge DAC
Leading the way in Hydraulic Engineering